Hi All,
To save time and bake Professional Bread I propose my French Bread Recipes Android App for free this week.
No more worry about Bakers Math including Sourdough, water temperature, raising time Timer, etc.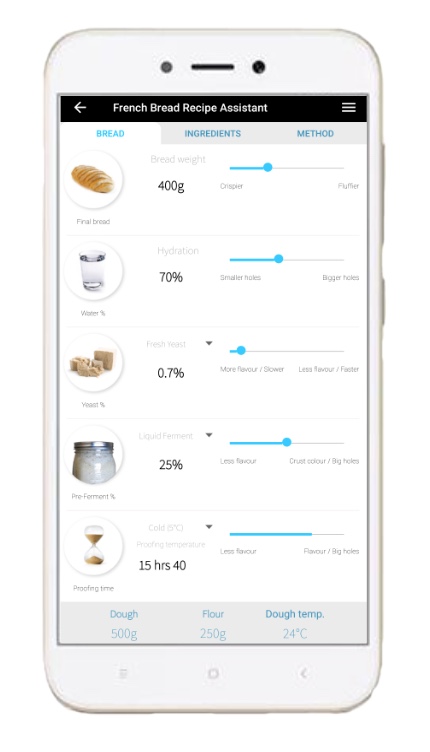 App Web site: https://to15657.wixsite.com/frenchbreadrecipes
Google store: https://play.google.com/store/apps/details?id=com.tost.gilles.frenchbreadrecipemaker
Enjoy and let me know what do you think about the App.
Gilles