We are back from the holidays and needed bread…
So back to baking some Champlains and was a bit nervous as my last bake before the
holidays did not go very well…..
I like the 'square scoring' that the Italian baker Matteo Festo sometime uses and his stuff on IG is amazing! He says it helps with oven spring and I gave it a go…..
https://www.instagram.com/p/Bdm9H_YAP5F/?taken-by=ca_mia_breadlab
I love the way it just opens up like a flap!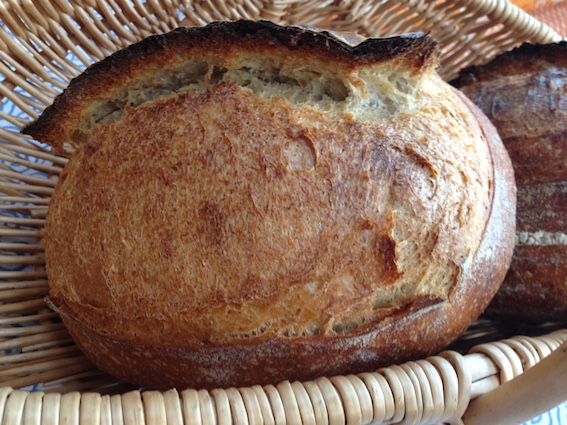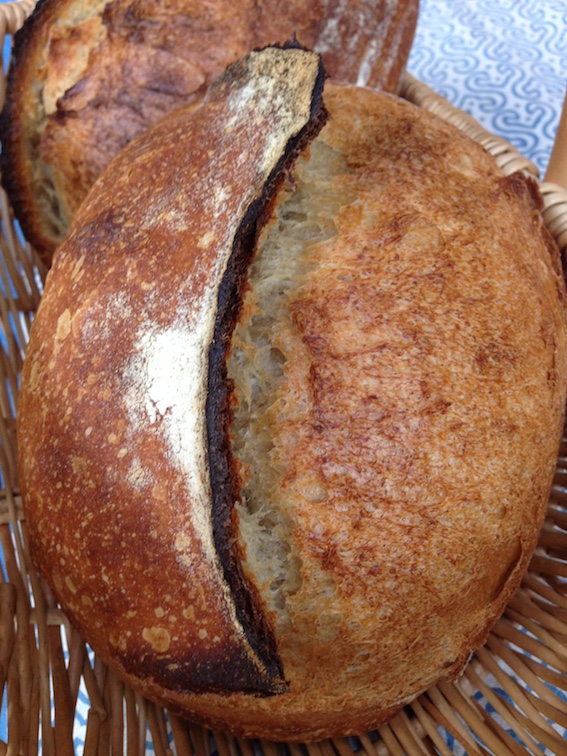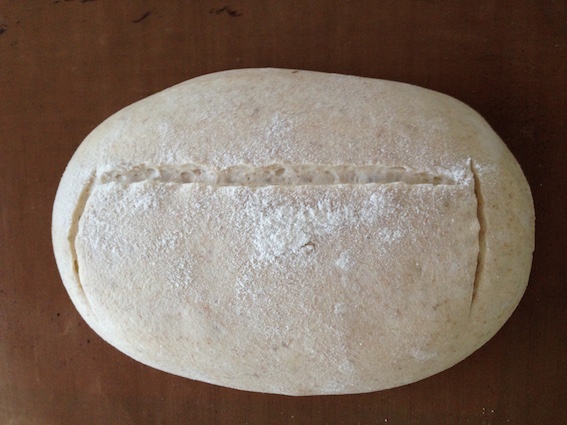 and the other loaf…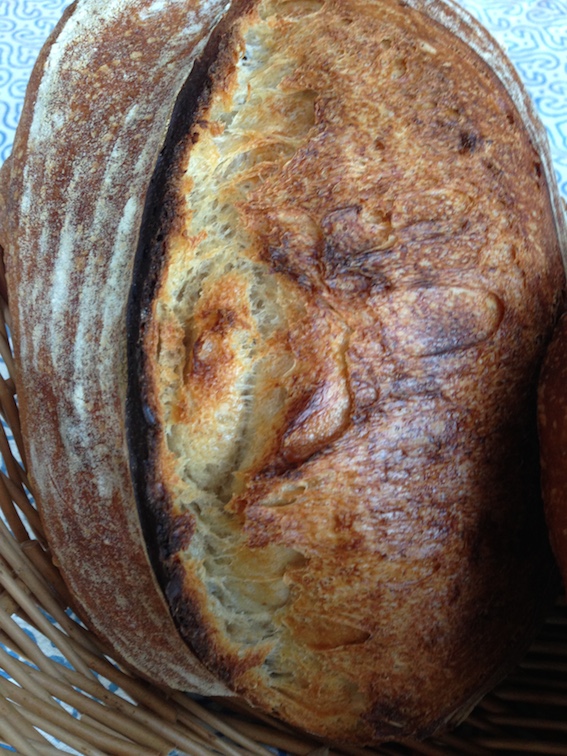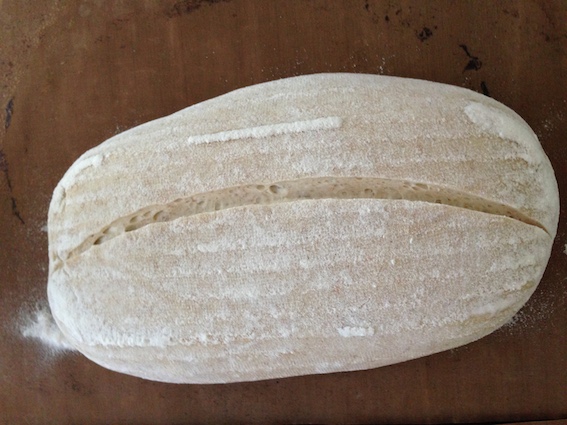 Crumb shot later…curious how it will be…..and my friend Anna gave me the basket to distribute my bread! Ha, Ha I feel like Little Red Riding Hood!